Why Susan?
A real estate professional in Scottsdale, AZ since 1999, Susan has the great pleasure of working at Blocks Brokerage, where she lists, shows, sells, and is proudly the Designated Broker. Susan has skillfully facilitated conversation between real estate parties since 1999. Her personable and tenacious efforts have created a loyal following of clients who value her enthusiasm and attention to detail.
24

Years of industry experience

Total value of sales

97

Deals successfully closed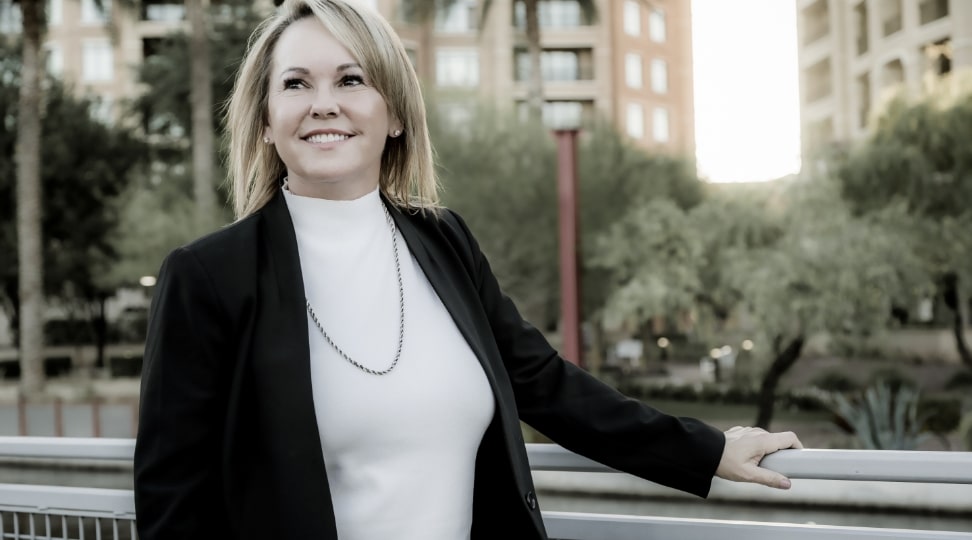 Broker of Blocks
Brokerage
Designated Broker of a boutique, marketing-focus Arizona brokerage.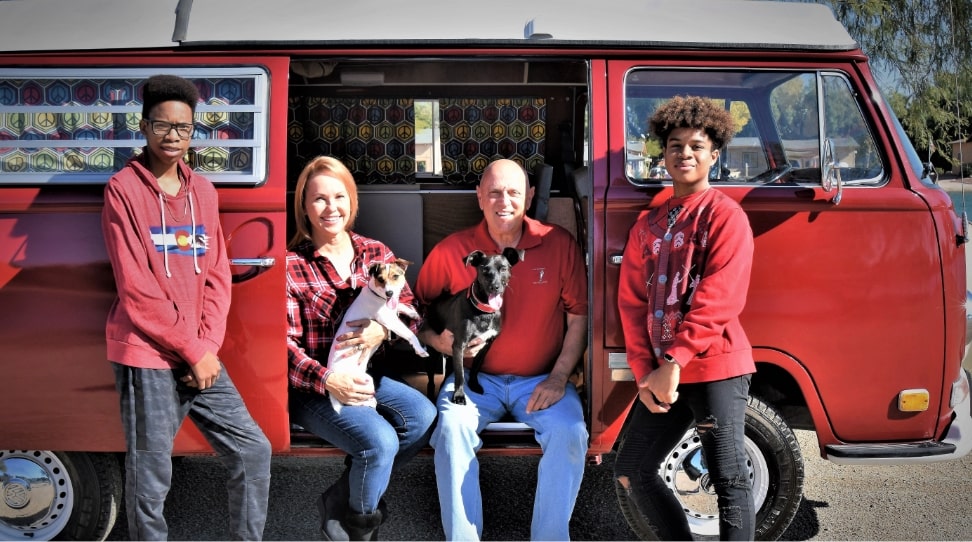 Wife of an
Autophile
Married to an avid car collector (and slight pain in the ass).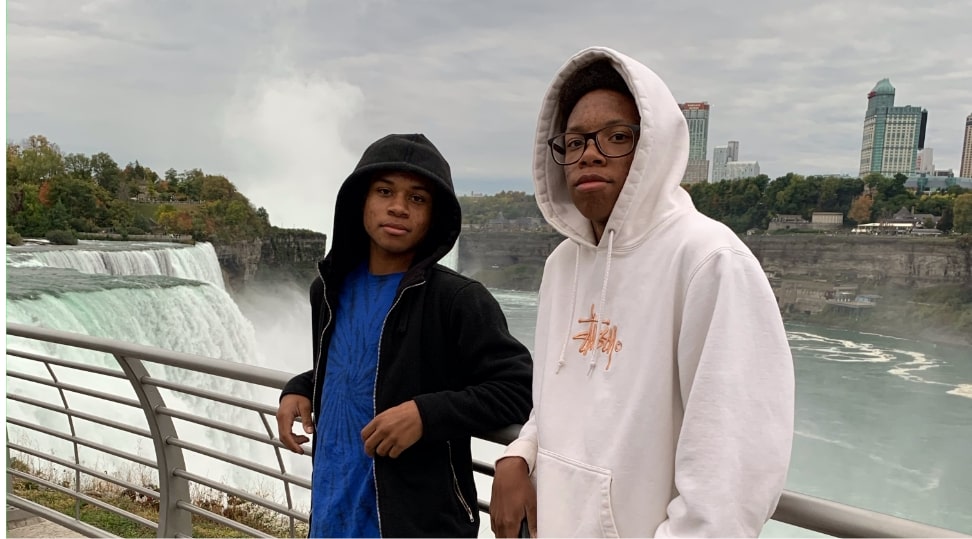 Mother of
Twins
Two young men who make every day interesting!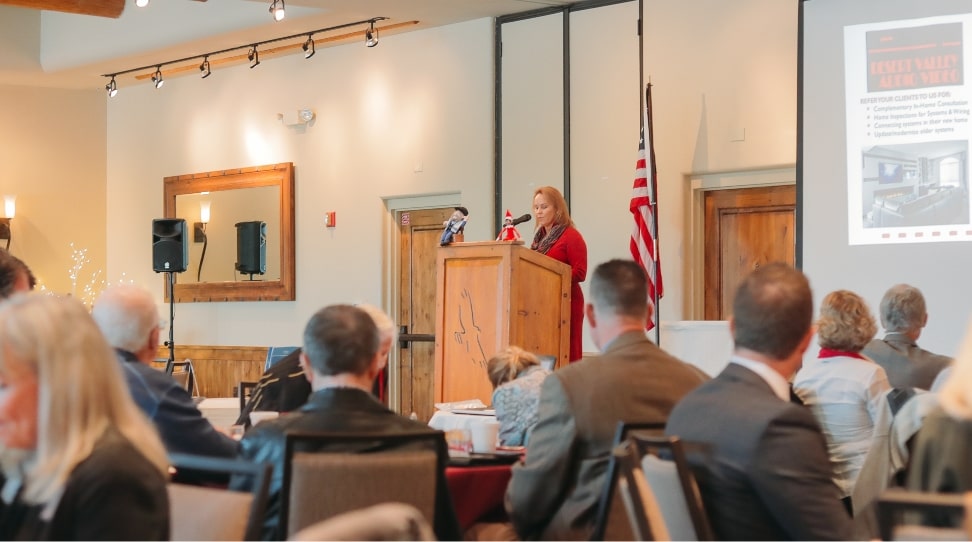 24-Year Industry
Veteran
Over my years in real estate, I've seen (and done) it all.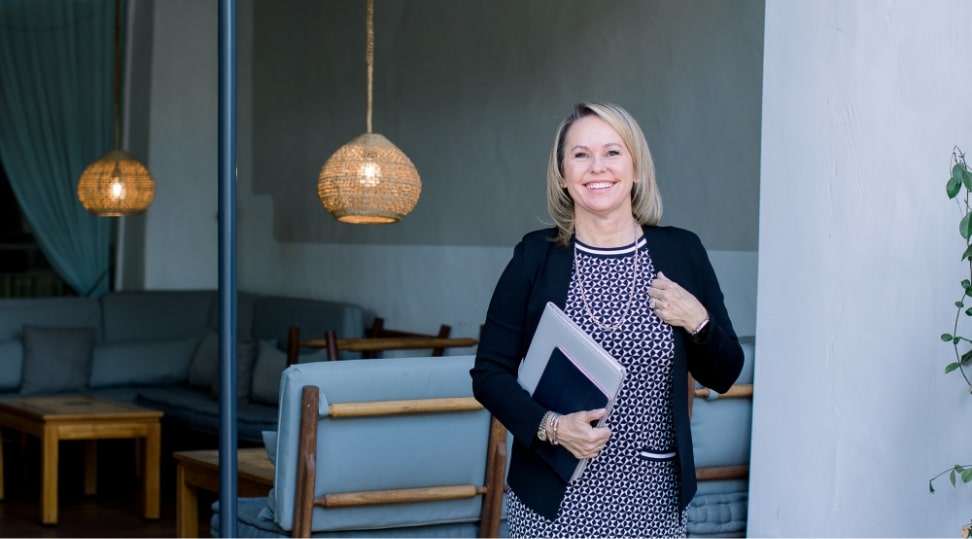 Property Marketing
Expert
I adapt and take advantage of emerging technologies and innovative marketing strategies to help my team and my clients thrive!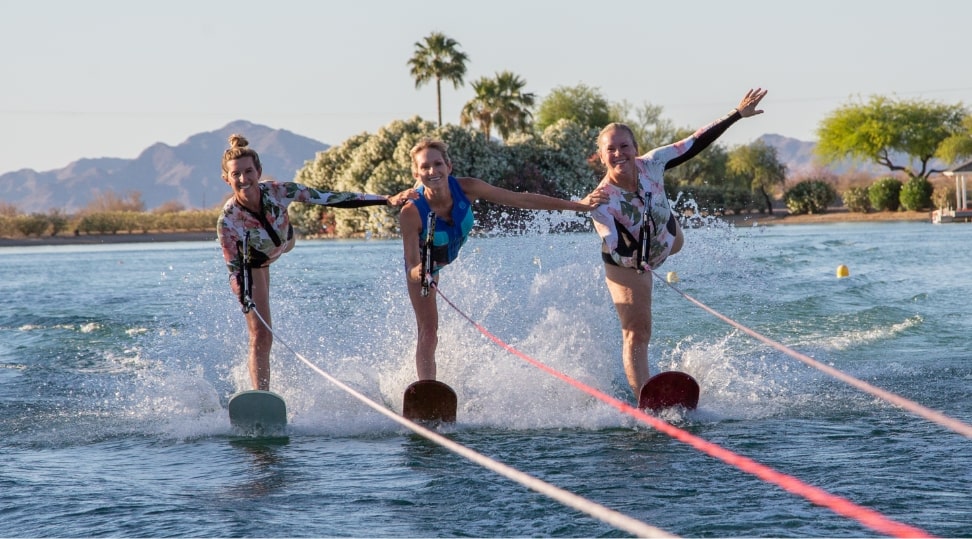 World Record
Holder
Guinness World Record of 59 synchronized dance water skiers towed by a single boat.